Veteran Owned Ammunition Manufacturer
CURRENTLY TAKING PRE-ORDERS!
Buy Ammunition in Little Rock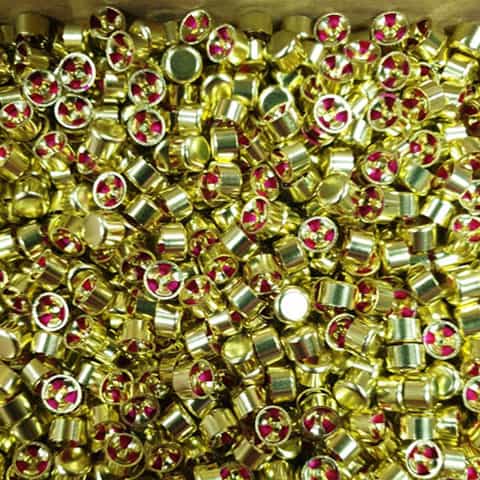 UNIS GINEX SMALL PISTOL PRIMERS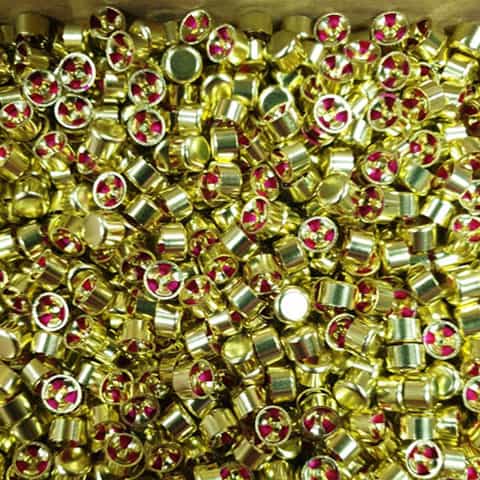 UNIS GINEX SMALL RIFLE PRIMERS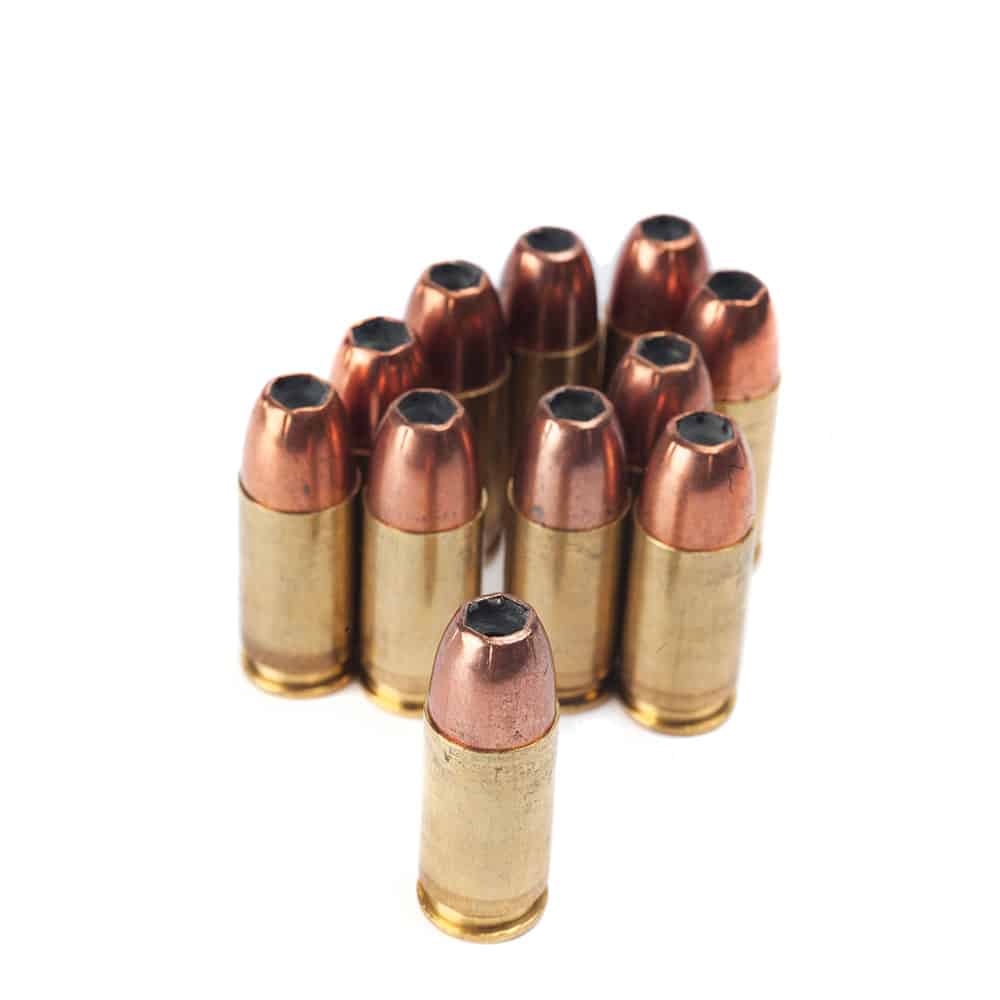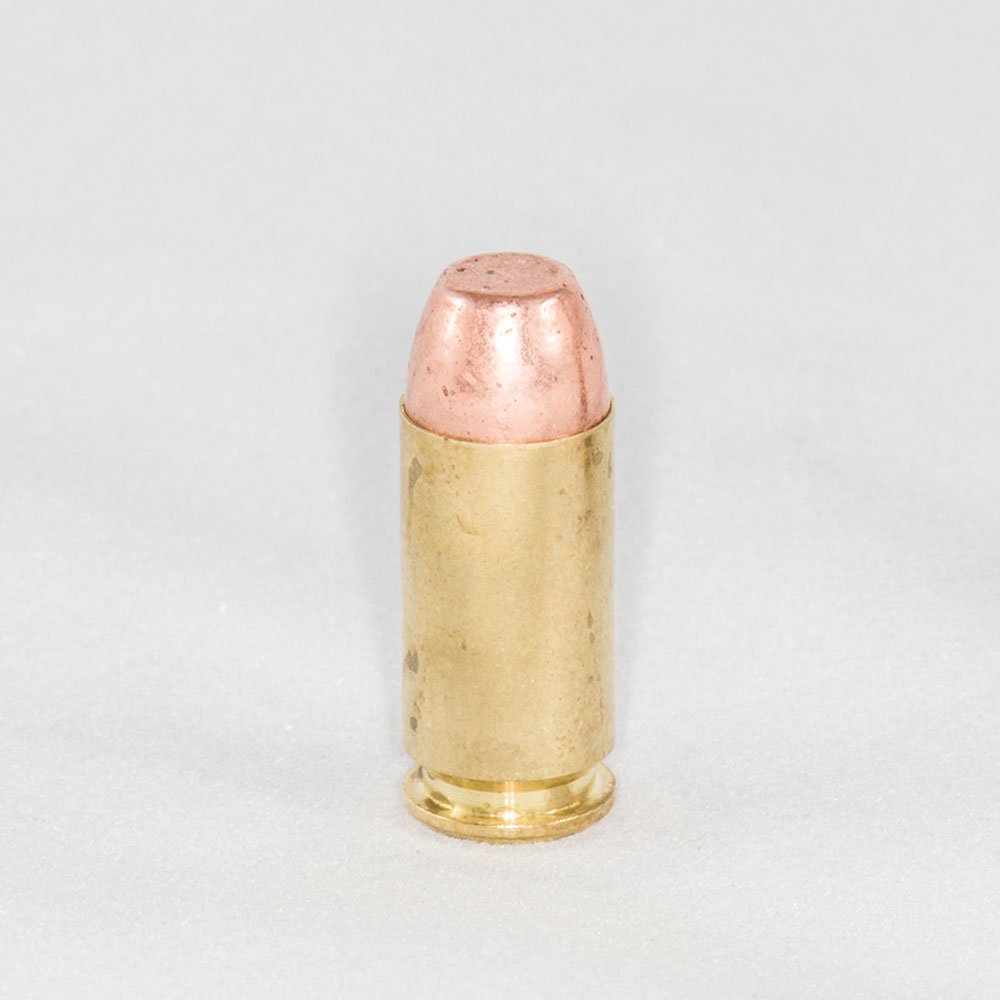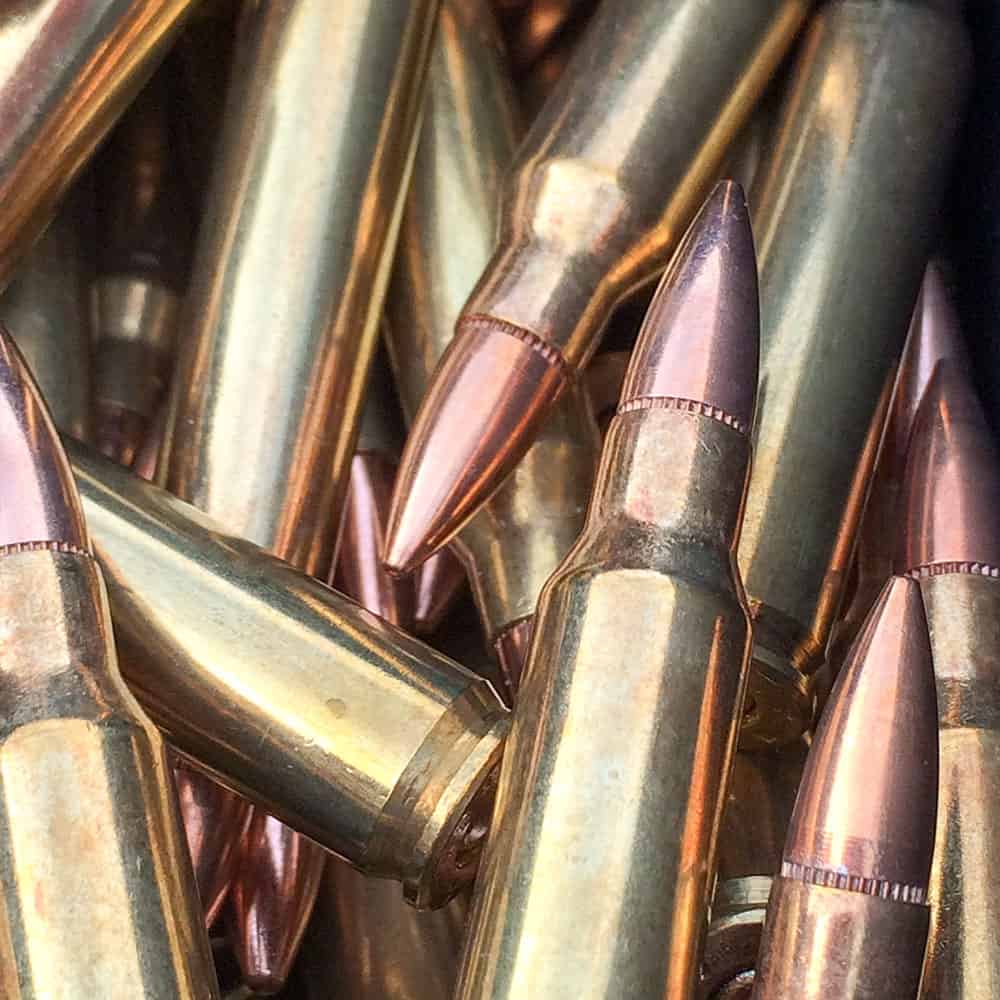 Rifle Ammo
Buy rifle ammo in Little Rock, Arkansas on our website for various calibers of rifles. Get the lowest dealer pricing from Trifusion Tactical.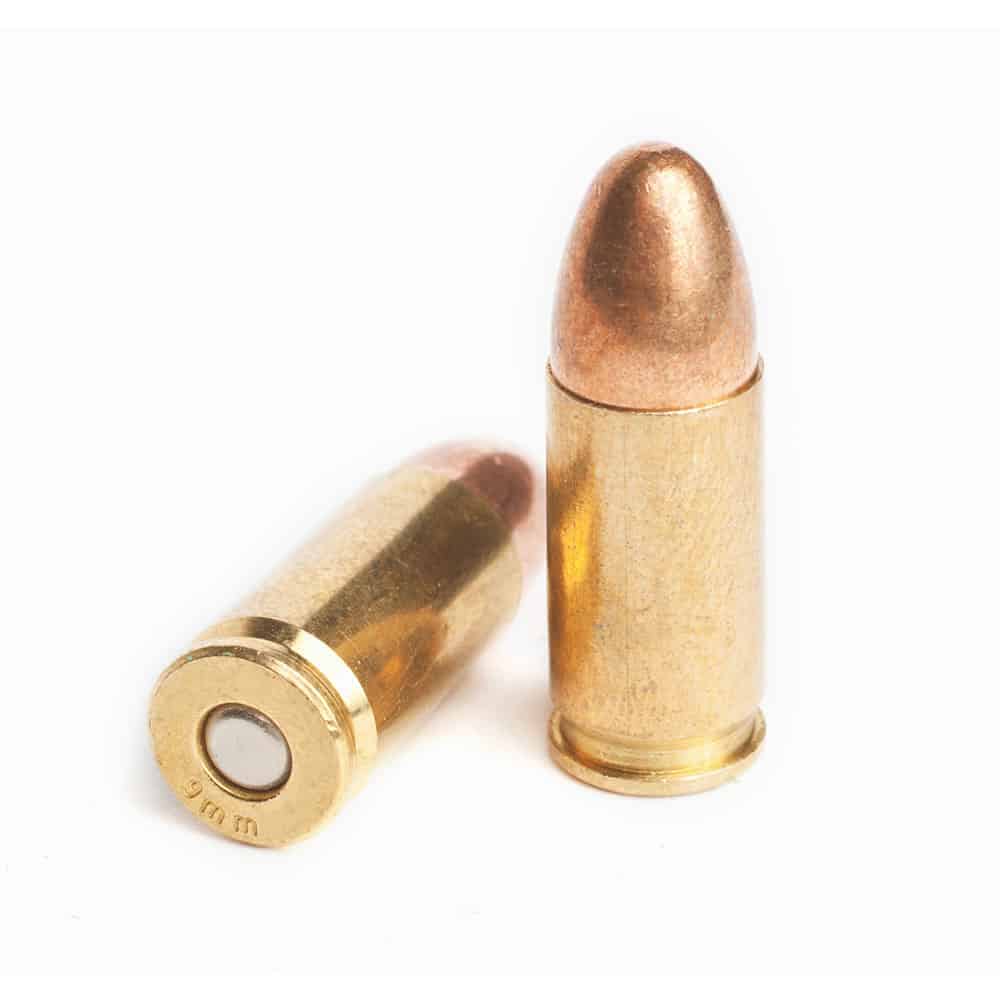 Pistol Ammo
Order bulk pistol ammo in Little Rock shipped direct from the manufacturer at the lowest prices from Trifusion Tactical.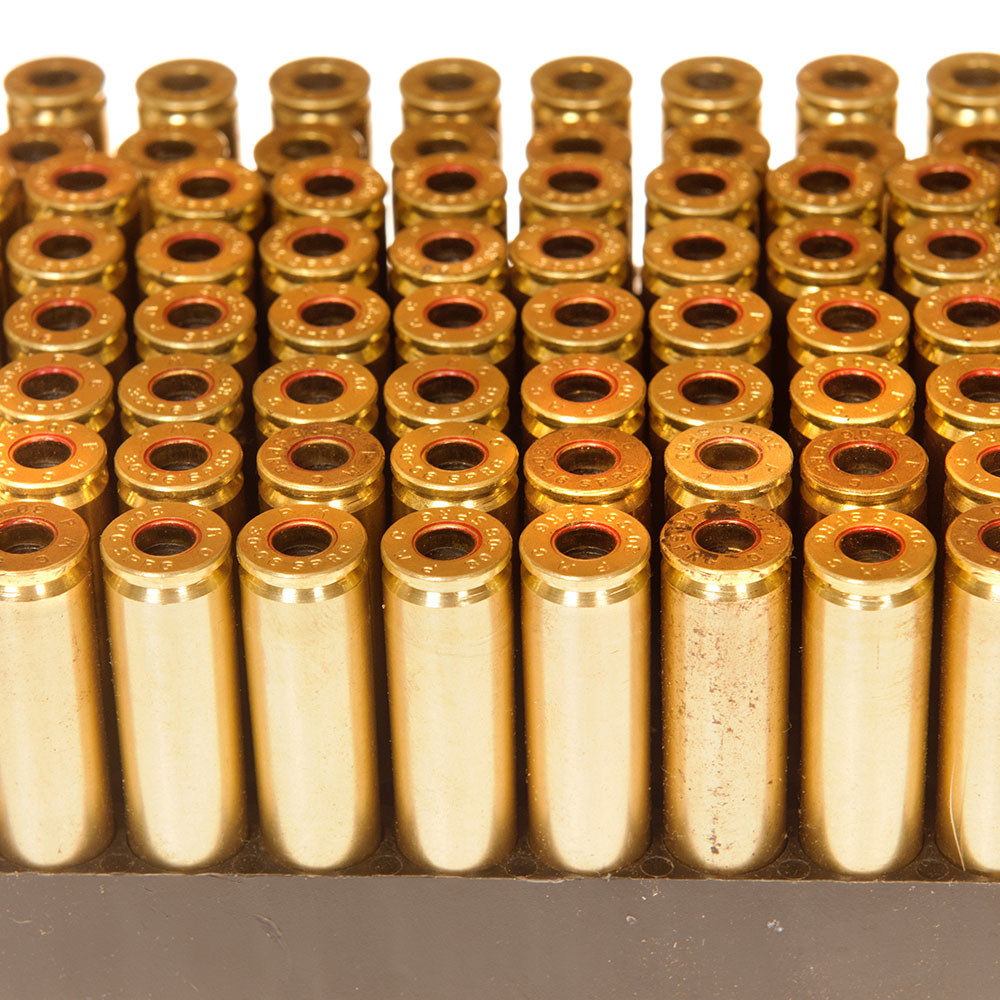 Components
We carry reloading primers and components at bulk dealer prices and direct shipping to anywhere in the Little Rock, AR area.
Why Order Ammo Online In Little Rock?
Trifusion Tactical is a veteran-owned ammunition manufacturer having dedicated several years and the utmost effort into providing the best ammo for pistols and rifles. With the ever-growing shortage of ammo in the USA, we've eliminated the need to call around Little Rock, get in your truck and drive from shop to shop in search of low cost ammunition. With so much to choose from, all you need to do is visit us at TrifusionTactical.com or call us direct for even better pricing at
(800) 233-6381
to stock up on all the ammo you need.
Shooting In Little Rock, Arkansas
Hunting of small game, birds, and even deer are permitted in North Little Rock, AR. Aside from that, this area is known to have the best shops to buy your own firearms and ammunition. May that be rifles or any kind of pistol, you will always find friendly, locally owned store that has what you are looking for.
Getting The Most Out Of Your Stay In Little Rock
You want to plan a day on the range in North Little Rock, Arkansas, but you need to stock up on some supplies beforehand. There are many local tactical shops listed below who can help you with your pistol or rifle and get stocked up on ammunition. You'll need headgear if it's sunny, plenty of targets and hearing protection as well as safety glasses.
Where To Shoot In Little Rock
If you already have your own weapon and want to improve your aim, Little Rock, Arkansas, also houses some of the best firearm training and shooting ranges. So, if you are in search of a place where you can improve your firing skills, we've listed three of the top ranges around the city.
SIGN UP FOR SPECIAL DEALS, OFFERS AND LATEST NEWS
What ammo should you buy? Stay updated right here and always find the best deals.
Here are a few no brainer places to visit in Little Rock for gun enthusiasts.
The Shooter's Gallery Inc
The Shooter's gallery should be at the top of your list if you are looking for a place that offers firearm training. Besides that, they also have firearms and ammo for sale, and they have been in the industry for several years now, so it's also a great place to get guns and ammo from.
Free basic handgun training is included when you purchase your new firearm from them. They have an instructor that can help you understand better how the new firearm that you bought works. Furthermore, the instructor in the shooting range will teach you how to properly use guns and give you some pointers about gun safety, which is extremely valuable.
Besides the basic handgun training, you may also sign up for in-depth handgun training to gain more skills and insights. They also offer Concealed Carry Course and Enhances Carry Course that you may avail depending on what you think you need.
American Tiger Virtual Gun Range
Another one of the shooting ranges that offers training in the area. It is also a store where you can get rifles, ammunition and guns, or you may trade your old ones in here as well.
Before you fire out in the open, you must first enhance your skills. The good thing about training here is that you don't have to worry about ammo's cost. Furthermore, they also have dedicated and very warm-welcoming people to help you with any concerns.
Arkansas Armory
The Arkansas Armory is one of the great places to train and buy ammunition in Little Rock. They are also one of the finest indoor shooting ranges in Arkansas that offers rifles, handguns, accessories, ammo, concealed handgun licensing, trade of firearms that you no longer use, and much more.
Just like other shooting ranges, the Arkansas Armory offers a concealed carry course and enhanced carry course. They are also empowering more women so that they can protect themselves and have regularly scheduled classes and events for the ladies.